Achieving Luxury. Maximizing Value.
Your greatest investment should bring pure and tranquil balanced homes with
universal luxuries that appeal across geographic and cultural boundaries. 
Achieving Luxury.
Maximizing Value.
Your greatest investment should bring pure and tranquil balanced homes with
universal luxuries that appeal across geographic and cultural boundaries. 

Combining All Of Terri's Experience
She Brings Tremendous Value & Expertise
To Her Clients…
Offering a unique and distinctive approach to Real Estate as a Luxury Residential Realtor with 30 years plus of experience helping my clients buy, sell and design and home remodels & new builds.
About Terri: An accomplished and dedicated Realtor and Interior Designer with a remarkable career spanning over 30 years, Terri takes great pride in being a fourth-generation native of Denver, with a wealth of experience in both personal and business ventures that have taken me around the globe. Terri has established herself as a noticeable figure in both the Real Estate a Realtor at Slifer Smith & Frampton and Owner of an Interior Design Firm at TerriBarnes.Com. Her expertise lies in enhancing the appeal, increasing marketability, and elevating the value of homes. Being at the forefront of the Real Estate, Interior Design, and Construction sectors, boasting a substantial track record of professional renowned for her forward-thinking strategies and innovative marketing approaches benefiting sellers, combines her unwavering tech-savvy mindset. Her vast network and wealth of expertise effortlessly encompass luxury and modest homes. Terri's professional journey and world characterized by continuous growth and hands-on experience, positions her as an eminent authority in the realm of real estate inspections and disclosures.
Expertise: With a vast network and a wealth of expertise, Terri seamlessly caters to both luxury and modest homes. Her professional journey, marked by continuous growth and hands-on experience, establishes her as an eminent authority in the field of real estate inspections and disclosures. Holding certifications such as the Certified Pricing Strategy Advisor (PSA) and (RENE) Negotiation Expert & Counseling Certified, she remains at the forefront of industry trends and best practices, showcasing her comprehensive skill set brilliantly.
Expert Staging by Terri & Concierge Services: Terri, the custodian of VIP information, offers an extraordinary lens into the realm of Staging and Interior Merchandising. Her profound insight stems from a robust foundation as an Interior Designer, uniquely attuned to the intricacies of human behavior and lifestyle choices. With a wealth of knowledge in interior design, her core objectives revolve around enhancing a property's worth, while safeguarding its innate personality. As the driving force behind a flourishing Interior Design Firm, Terri expertly nurtures a myriad of invaluable partnerships spanning trades and construction coupled with a comprehensive suite of Concierge Services.
Military Realtor: My mission is to offer steadfast support to veterans in their home selling, buying, and VA loan processes.
Guidance Through Experience: Having a past and diverse experience in charity, fundraising for Public Education and Private Schools, promoting youth hockey and lacrosse in Colorado, and offering invaluable guidance to parents of school-aged children.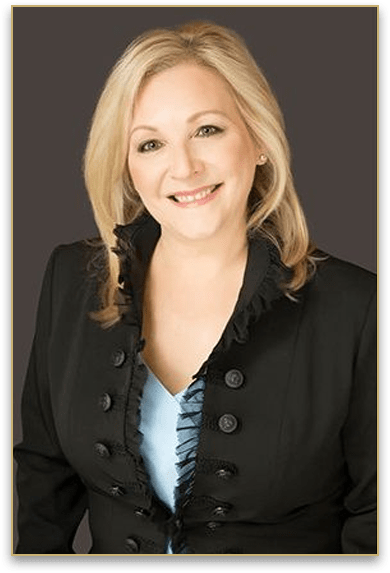 Terri Barnes
|

Realtor®
"We worked with Terri Barnes years ago as a designer on the remodel of our house and were thrilled to have her helping us again, this time as a Realtor, when we went to sell it. Terri brought all the skills and knowledge she's gained working on the details and practical elements of home design to help us get our house ready, to stage it, publicize it, and show it.

We were in a hurry, and she was able to marshal her fantastic network to get everything done and the house on the market within a couple of weeks of our first meeting. She oversaw every aspect of the sale and kept us in the loop really well. She was incredibly responsive, helpful, and knowledgeable.

In Terri we had a tireless advocate who helped us stay positive and do what we needed to do during the move, and her efforts made it possible for us to sell the house we've loved to another family who love it in record time and for a much higher price than we'd expected."

Terri Barnes #Kudos I really appreciate you #GoingAboveAndBeyond in helping us find a wonderful place to live! #thankyou

When I decided to update some areas of my current home, Terri Barnes came highly recommended to me by a broker from Vail Valley. Now I know why! Terri very quickly responded to my phone call by coming by my house and reviewing the areas I wanted to update. With her extensive knowledge in decorating as well as selling real estate, she also made suggestions that would increase my home's value. Terri quickly set up appointments with vendors to review and select the items for my renovation. With her considerable knowledge of materials and construction, she guided me through this process and made it fun! Whenever a vendor was not responsive, she was on the phone to them. She was constantly in contact with me, which in my experience, is not the norm today with service providers. When it comes time to sell my house, I will be calling Terri Barnes to list my house as it was such a pleasure to work with her on my renovation.

Terri, Thank you for your diligence & hard work in accomplishing the Sale of our home. You are amazing!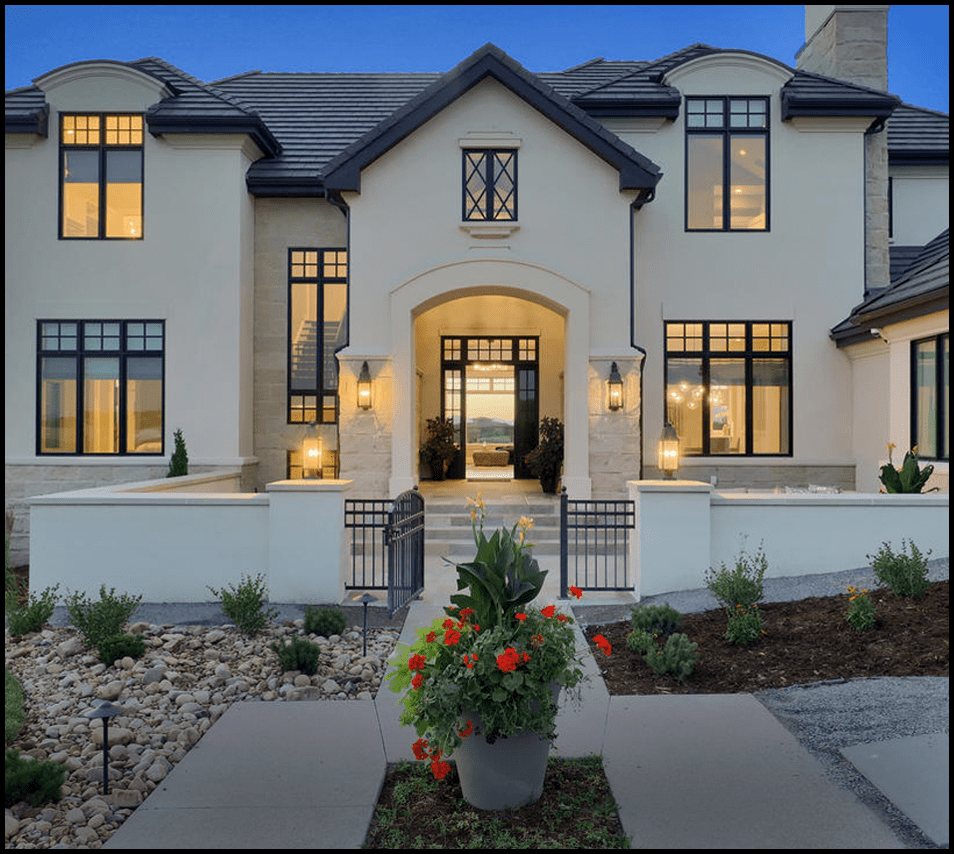 "Terri brought all the skills..."
LUXE BLOG
Denver's Latest Gab: Hot Properties, Insider Tips, & Interior Design!
August 17, 2023
I am thrilled to share the news of my recent career progression to Slifer Smith & Frampton Real Estate I Forbes Global Properties. Words cannot express my excitement and happiness as I embark on this new chapter. Reasons for joining Slifer Smith & Frampton (SSF) Real Estate: Over the past
[…]
August 14, 2023
Interior design involves the meticulous understanding of human behavior to craft functional spaces within a structure, while interior decorating focuses on furnishing and embellishing spaces to achieve specific aesthetic goals. With an extensive 30-year background in Staging through Interior Design, I have positioned myself at the forefront of the Real
[…]
April 15, 2021
Tile Trends and Forecast Decorative Materials. By Kirsten Schmit and Kaitlyn Nannen and Luxury Portfolio & Design Terri, is a longtime lifestyle specialist that transitions homeowners from one phase of their lives to another for buyers, sellers, and design clients. Terri has an acute understanding of interior design and
[…]