Whether you are selling now, and want to leverage staging to impress buyers, or you want to maximize the appeal of your living space, designing with style adds value to your home.
Terri's clients trust her to maximize their budget to achieve the luxurious sense they are looking for, at the best value.
Her true value lies in the system, the sourcing, the industry relationships, and her unwavering dedication to her clients' satisfaction.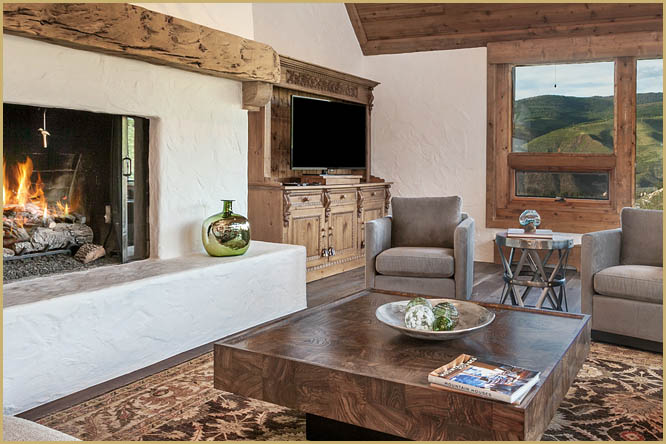 Achieving Luxury. Maximizing Value.
Your greatest investment should bring pure and tranquil balanced homes with
universal luxuries that appeal across geographic and cultural boundaries. 
Achieving Luxury.
Maximizing Value.
Your greatest investment should bring pure and tranquil balanced homes with
universal luxuries that appeal across geographic and cultural boundaries. 

Leveraging Design For High-Expectation Individuals
While Terri is well known for her record-breaking sales with luxury property transactions, she has also helped clients reimagine more modest properties for improved function and return on interior design. Terri's multifaceted background allows her to see more options in any given property. Her forward-thinking approach allows her clients to identify and enhance a property's integrity while reflecting on their lifestyle, meeting their needs, and increasing its value over time.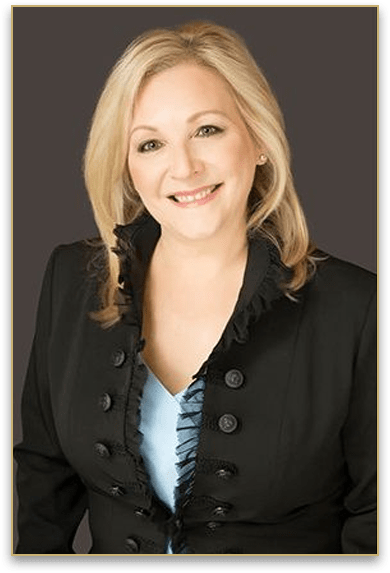 Terri Barnes
|

Realtor®
Terri has helped me reimagine my 1940's Denver bungalow into a home that better reflects me, my current lifestyle and possibility for sale at some future point.

I was aware that many of her clients were working with much grander structures and budgets than mine - but she brings amazing experience, exposure, sourcing knowledge, and repurposing ideas for enhancing its charm and personalization.

She is a keen student of the Colorado real estate market and keeps abreast and on the cutting edge of development, construction, remodel and design trends. My home value has increased, my home was updated under a very affordable budget.

Terri is a joy to work with, extremely well connected within her industry and her service approach and end product are high value and unique.

"We worked with Terri Barnes years ago as a designer on the remodel of our house and were thrilled to have her helping us again, this time as a Realtor, when we went to sell it. Terri brought all the skills and knowledge she's gained working on the details and practical elements of home design to help us get our house ready, to stage it, publicize it, and show it.

We were in a hurry, and she was able to marshal her fantastic network to get everything done and the house on the market within a couple of weeks of our first meeting. She oversaw every aspect of the sale and kept us in the loop really well. She was incredibly responsive, helpful, and knowledgeable.

In Terri we had a tireless advocate who helped us stay positive and do what we needed to do during the move, and her efforts made it possible for us to sell the house we've loved to another family who love it in record time and for a much higher price than we'd expected."

Terri Barnes #Kudos I really appreciate you #GoingAboveAndBeyond in helping us find a wonderful place to live! #thankyou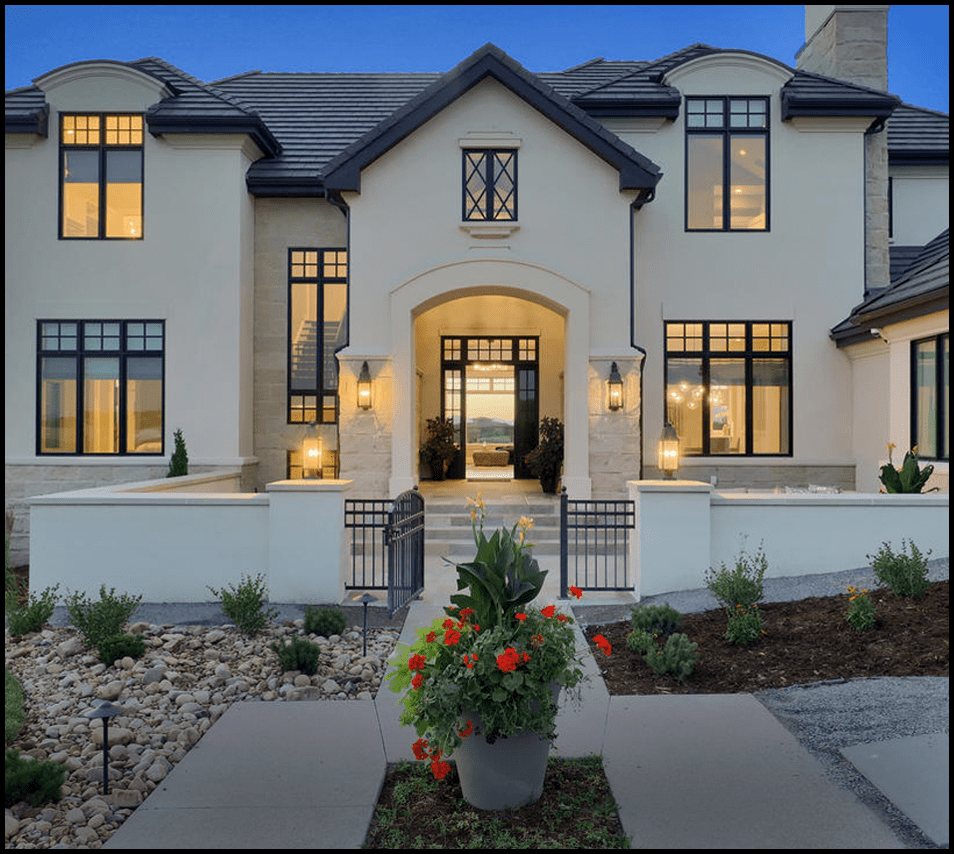 "Terri brought all the skills..."
LUXE BLOG
Denver's Latest Gab: Hot Properties, Insider Tips, & Interior Design!
April 15, 2021
Tile Trends and Forecast Decorative Materials. By Kirsten Schmit and Kaitlyn Nannen and Luxury Portfolio & Design Terri, is a longtime lifestyle specialist that transitions homeowners from one phase of their lives to another for buyers, sellers, and design clients. Terri has an acute understanding of interior design and
[…]
April 15, 2021
Re-Creating Your HOME Now & Safely Updating For The Future… The Featured Home remodel is in the Sunnyside neighborhood, adjacent to the Highlands one of original neighborhoods of North Denver where I personally have deep roots being a 4th generation Denverite. Immigrants from Southern Italy came to Sunnyside to work
[…]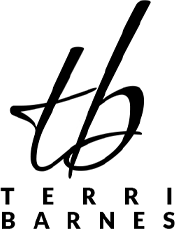 Stay Informed!
Get regular updates on Real Estate & Interior Design sent to your inbox!