TB IMAGE BY DESIGN, LLC, TERRI BARNES OWNER/INTERIOR DESIGNER
Design, Furnish, Remodel & New Build

 Terri Barnes brand has always been about quality.  The process begins with listening genuinely to ensure the lifestyle, needs and tastes that are designed to fit the client's home or project, working with the client and designing a home they people can live and breathe in.

 Terri is adept at both designing homes and working around client's collections as well procuring furnishings, art, and rugs for client's residences.

 Bringing pure and tranquil balanced homes with universal luxuries that appeal across geographic and cultural boundaries.

 Including balance, mood aligning, paint colors and all aesthetics are designed for each client exclusively. Terri thinks outside the box to make the clients concept into reality to every project.

 Terri has an exquisite eye for creative detail and superior knowledge for sourcing of materials, furnishings, artistry and craftsmanship.

 Terri delivers value to all of her design projects through her business acumen.  All projects having a budget Terri coming from a savvy business background, her design utilizes tight management and control measures to ensure that her projects are executed with efficiency and grace.

 Terri makes sure that through management and communication projects happen on time.

  From concept to procurement to installation, Terri efficiently tends to all of the details of her projects freeing her clients from the burdens and time commitment often associated with design projects.

 Terri works for and with her clients; clients are always her top priority!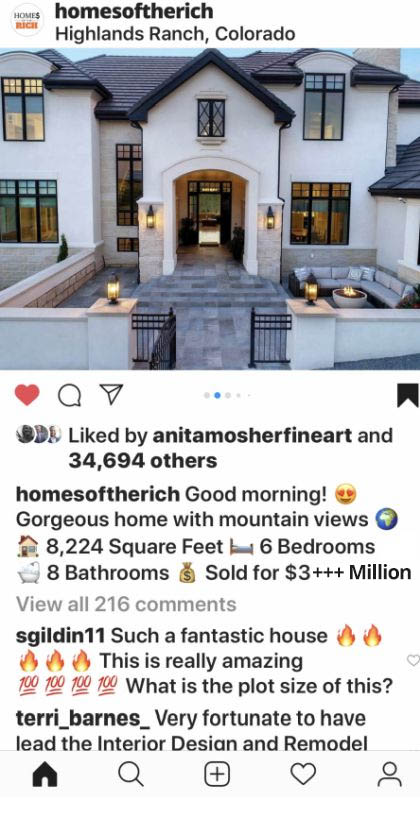 Designing


Interior Design Concepts


Space Planning


Kitchen Renovations


Bath Renovations


Art Curating & Specifying


Custom Art & Area Rugs


Interior Merchandising/Staging


Furniture, Art, Rugs and Accessories selections and design
Specifications

Paint/Palette, Interior & Exterior


Fixed Finish Selections Interior & Exterior


Millwork & Custom Cabinetry


Lighting Fixture & Custom Fixture Design
Project Management

Vendor Management


Purchasing


Order Tracking


Delivery Coordination


Installations


Quality Control Site Inspections