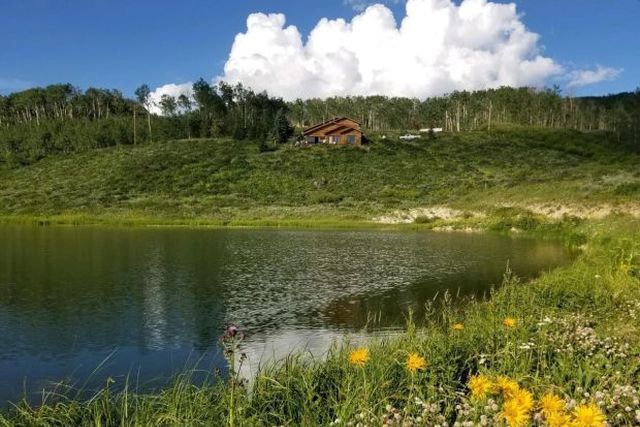 Charming cabin nestled on 3.23 acres is a summer & winter wonderland. Located 25 miles outside of Steamboat springs in Rabbit Ears Village. The property borders 10.5 acres of mountain greenbelt and a community stocked trout fishing pond.
Information on the sale:

Off Market Home sale 1 day

 Record breaking $682 PSF

Sales Price $1,025,000

 Both Seller and Buyer are ecstatic about the transaction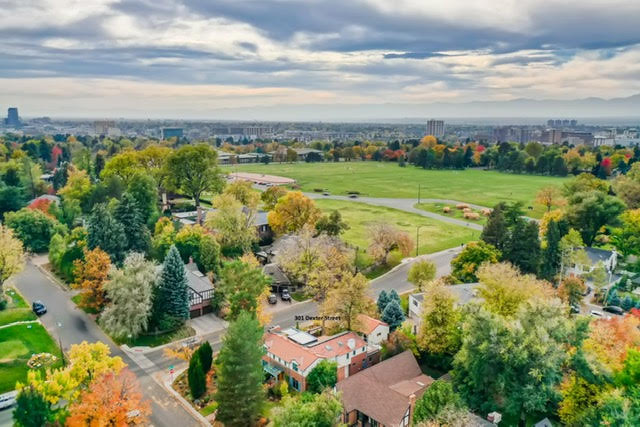 This stunning Mediterranean Revival with contemporary flair in the heart of Hilltop. Perched on a spacious, park-like lot overlooking Cranmer Park located one of the most coveted niche neighborhoods in Denver.
Total turnaround time:

 Home Improvements, Staging and Substantial Editing 7 days

 Home Sale 4 days

 Sold $75, 0000 over asking price

Sales Price $1,575,000

 5 Star client Kudo, In Terri we had a tireless advocate who helped us stay positive and do what we needed to do during the move, and her efforts made it possible for us to sell the house we've loved to another family who love it in record time and for a much higher price than we'd expected."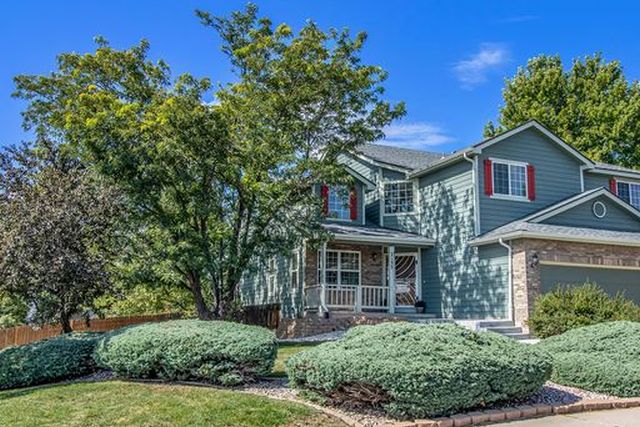 This amazing two-story 4119 square foot home on a 10,000 square foot corner lot in Green Mountain Village located in Lakewood Colorado. This neighborhood offers the small-town feel, with Denver less than 20 minutes away and thousands of acres of open space trails in Green Mountain, Bear Creek Lake, Red Rocks, and Foresberg Dog Park:

Sold price $929,000

  Under contract in 10 days, cash sale

  Extremely happy sellers and excited buyers to this transaction